Searching For A Job
India's Fastest Growing Job Portal for BPO, KPO,Telecaller
LOOKING FOR A FRANCHISE ?
2M+
Candidate Call Monthly
Fill a simple form to tell us your requirements.
We publish your job to candidates on GoHireMe App that match your profile.
Active job seekers who are interested in your job call you on your phone for interview.
From the calls you get, invite relevant people for interview & hire the best ones.
- What Our Candidates Say-
Pramod kumar
Definitely the best consultancy. My profile was being handled by Netra Shettigar and she did her best to get me onboard my current organization. She was of a great help in every step of the selection process. Cant thank her enough for her kindness and help. Definitely a strong recommendation from my end.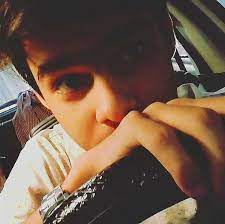 Girdhari Tiwari
I'm thankful of Mr Anirban from Tiara consultancy for sending me a good and easy selection profile. It was a wonderful experience with the company. Thanks again n hope to have a good growth ahead of Tiara and Mr Anirban.
Rahul Jain
Positive: Professionalism, Quality, Responsiveness, Value My profile was handled by Netra. She is very supportive & really communicates openly by understanding the background & nature of the job seeker. Had a great experience & quite happy with my current Job opportunity. Thanks a lot! Highly Recommended!
Manoj CL
3 months ago Nethra (HR) handled my profile and made sure I was given the offer according to the experience I have. From day one she made sure she helped me get the job I deserve. After getting the job too she coordinated with me for further info. She has been polite and helpful. Thanks to nethra and the consultancy!
puja
5 months ago I got my job through this consultancy.I m so happy now because of this consultancy and especially very thankful for giving me best service and support to get my job #HR Hasan sir.Thank u so much for this..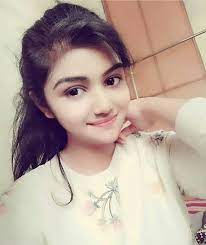 Rashmi
7 months ago Positive: Quality, Responsiveness, Value Working with tiara consultancy Services has taught me a lot and also upgraded my knowledge and skills. I am so grateful to Tiara consultancy Services for helping me grow and enhance my skills. Mukesh sir and madhu ma'am are so supportive and friendly. This is the best platform for any fresher to bring growth to their career.
Manish
Great opportunity tiara consultancy Services has given me where i can showcase my talent and improve my skills. In a month my communication has improved soo much. They also Give out salaries on time and they are so supportive. Its been almost months working with tiara consultancy Services and its an awesome experience. Madhu ma'am, mukesh sir and bishwaroop sir thanks for this opportunity.
RAHUL JHA
I must say that I connect with many of consultancy department but this consultancy provide the best service that I had ever recieved specially netra she is so helpful and friendly I love to talk to her regarding my issue even after when I got selected she help me regarding some of my issues If anyone want a suitable jobs please contact this consultancy ❤️❤️❤️
pihu sharma
6 months ago Positive: Professionalism, Quality, Responsiveness, Value Thanks tiara consultancy for providing me a job.In just one call they align my interview in best organization with the hike package. Specially thanks to netra who coordinate with me in every aspects and clear my doubts at every stag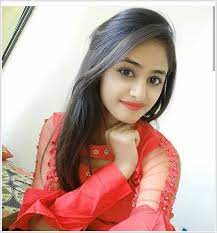 Shivangi
Finally I got the job. I m so thankful to Tiara consultancy and specially- HR. MANSI MA'AM for her support every time when I need support she supported to me . She had a great role to getting me this apportunity. Whenever I call or text she always reply and help me out in every situation. And again special thank to HR. Mansi ma'am . ☺️☺️.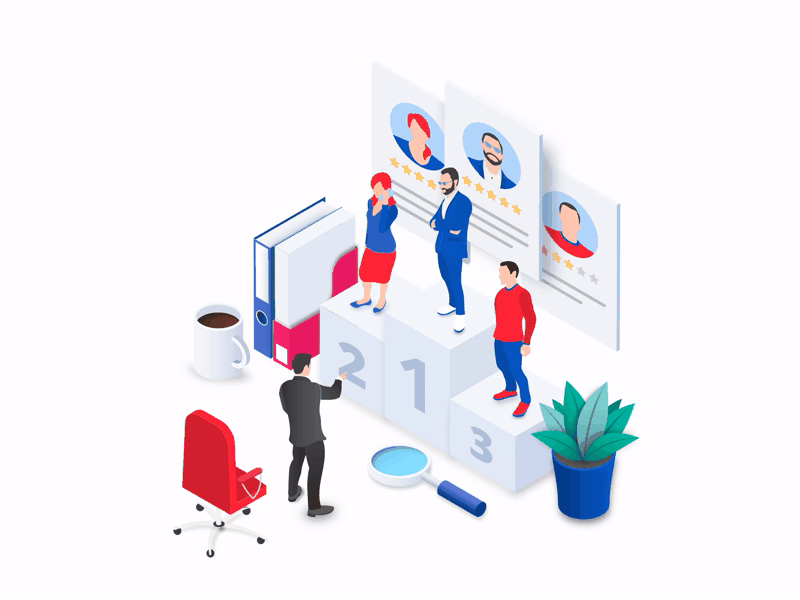 We Hire Candidates Within 48Hrs